Chemistry BSc

Chemistry is integral to all aspects of our life, which puts chemical scientists at the forefront of delivering invaluable solutions to global challenges such as climate change, sustainability and health.
The BSc Chemistry degree programme at our Faculty covers topics in all branches of the discipline, from the fundamentals to the frontiers of modern chemical knowledge. Students learn about chemical, physical, and biological phenomena and processes occurring in nature as well as technological principles and schemes. They develop practical skills and an awareness of the safety aspects of laboratory work throughout the programme. The degree focuses strongly on the wide range of analytical and experimental skills necessary to practice the subject. It also provides insight into research via a final-year diploma project working at the cutting edge of the subject.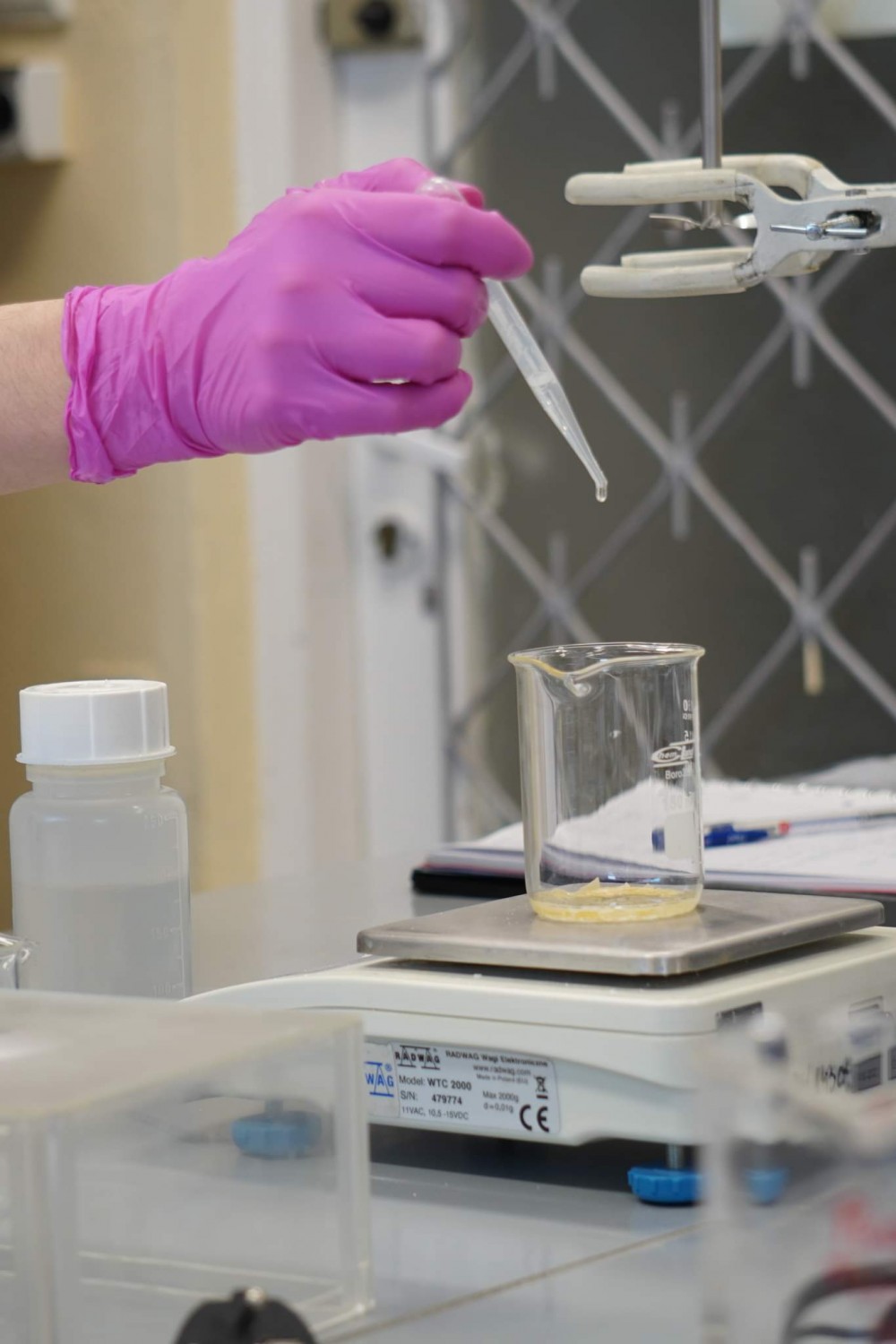 Why study chemistry in Toruń:
Top-ranked university (5th in the latest universities ranking in Poland),
Internationally renowned research (one of the ten Leading Research Universities in Poland), with the chemical sciences discipline having the highest scientific category A+ in Poland,
Teaching delivered by a team made up of experienced academics and researchers who specialise in a variety of chemistry disciplines,
High teacher-to-student ratio in all subjects, which ensures an individual approach to students,
Access to the well-equipped laboratories and specialist instruments,
The opportunity to start research work early by participating in the Study with a Mentor programme,
Grants, scholarships, and other opportunities facilitated by IDUB (the "Excellence Initiative – Research University") funding
Participation in mobility programmes (Erasmus+, MOST) and courses at foreign universities as part of YUFE and YERUN networks,
Internships during the course, which enhance your career prospects,
Studying in one of the most beautiful Polish cities with its Old Town being listed among UNESCO's World Cultural and Natural Heritage sites.
Basic information:
Type of study: bachelor, full-time studies
Duration of study: 3 years (6 semesters)
Number of ECTS: 180 points
Obtained title: BSc (Bachelor of Science)
---
---
---